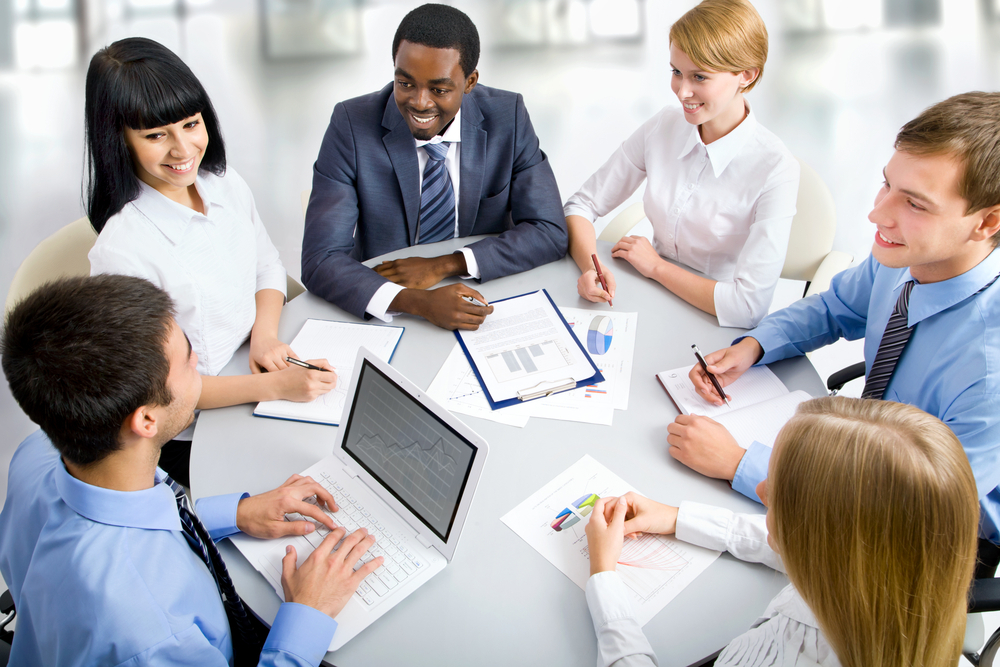 Shutterstock
County of Mecklenburg issued the following announcement on Nov. 5.
Dr. Dan Lincoln Morrill – one of Mecklenburg's most notable historians – will be retiring after 46 years of service as the Consulting Director for the Charlotte-Mecklenburg Historic Landmarks Commission. Morrill will be succeeded by Jack Thomson as the Commission's new director.
During his career, Dr. Morrill worked with the Commission to process more than 330 properties in Mecklenburg County for historic landmark designation, more than any other county in North Carolina. He was also directly involved in establishing a public historic preservation revolving fund which has helped preserve more than 50 endangered properties, including Grace A.M.E. Zion Church, Fireman's Hall and Rural Hill Plantation. For his service, Dr. Morrill was inducted into the Order of the Long Leaf Pine, the highest award given by the State of North Carolina for public service.
In addition to his work with the Historic Landmarks Commission, Dr. Morrill also served as a professor of history at UNC Charlotte from 1963 to 2014, longer than any other faculty member at the institution. During his tenure, Dr. Morrill received the North Carolina National Bank Teacher of Excellence Award as well as the Outstanding Teaching Award, which is presented by UNC Charlotte Alumni.
Dr. Morrill has been married to Mary Lynn Caldwell Morrill for 58 years. They have two daughters - Linda Marie Morrill Sterritt and Mary Dana Morrill Paradis - plus six grandchildren.
Jack Thomson Named New Director
Jack Thomson, a native of western North Carolina, will begin his tenure with the Charlotte – Mecklenburg Historic Landmarks Commission effective Dec. 9, 2019. Thomson brings 15 years of experience leading historic preservation nonprofit organizations to the Commission. He currently serves as the Executive Director of Preservation Society of Asheville & Buncombe County and previously served as the director of Historic Salisbury Foundation, Inc.
Thomson has vast experience in real estate, architectural plan review, neighborhood revitalization and construction management of historic restoration projects for museums and private owners. Locally, these projects have included the Log Barn, Charlotte Museum of History, Charlotte Cotton Mill, W. T. Alexander House, McCoy Farmhouse and multiple Johnson C. Smith University buildings.
Original source: https://www.mecknc.gov/news/Pages/Dan-Morrill.aspx