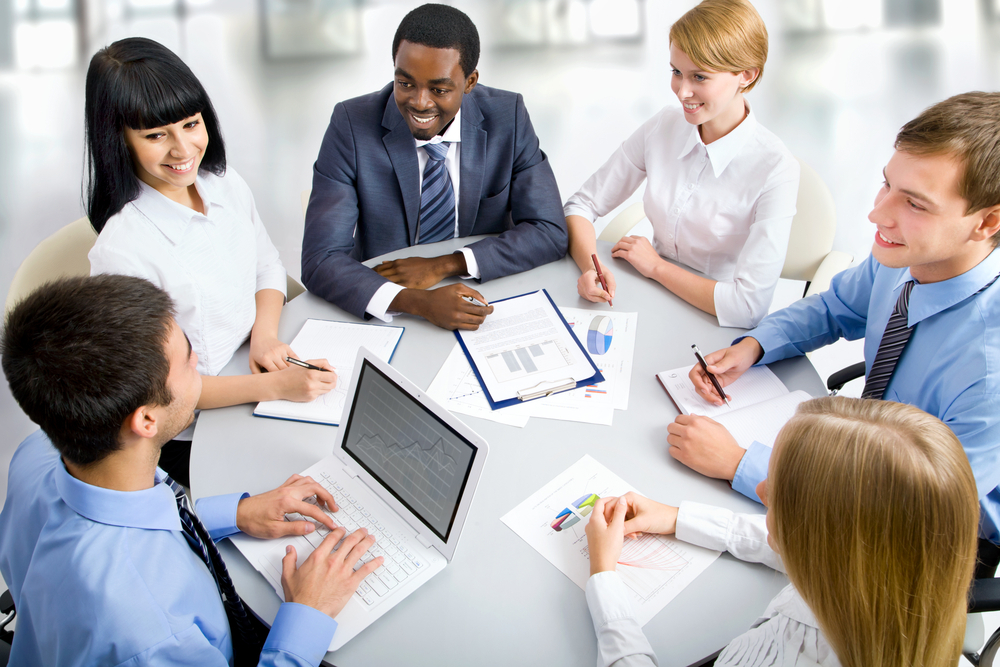 Shutterstock
County of Mecklenburg recently issued the following announcement.
The results of the FY21 Resident Budget Priority Survey are in! You can find them on the County's new Survey Results Dashboard here on MeckNC.gov.
The dashboard allows residents to view the results of the survey according to various categories including race/ethnicity, age, income and Board of County Commissioner district location.
The dashboard was created to provide County residents accessible, transparent information on the budget survey responses and engagement strategies.
More than 3,000 people participated in the FY21 Resident Budget Priority Survey -- an 88% increase in participation compared to last year's survey results.
Education, health and human services and affordable housing ranked as the top three priorities of all respondents.
Click here to view the Survey Results Dashboard.
Original source: https://www.mecknc.gov/news/Pages/Results-Are-In-FY21-Resident-Budget.aspx