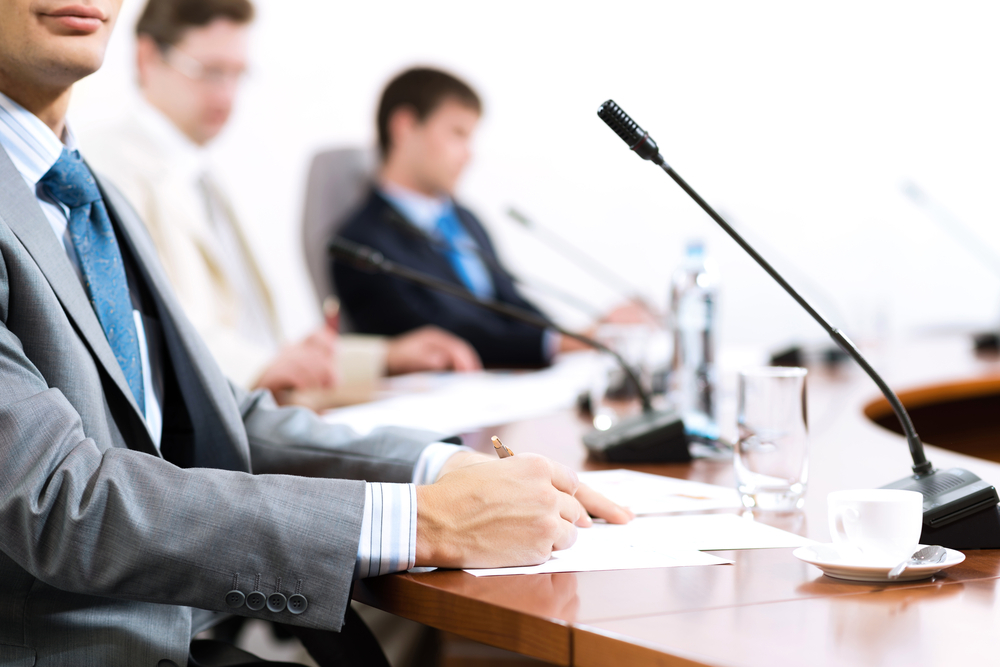 Town of Matthews recently issued the following announcement.
Transportation Advisory Committee Meeting
Event Date:
Thursday October 17, 2019
Event Time:
7:00 PM
Location:
Matthews Public Works Department
1600 Tank Town Rd.
Matthews NC 28105
Details:
Meetings of the TAC are held on the third Thursday of each month at 7:00 p.m. at the Public Works facility, 1600 Tank Town Road. All meetings are open to the public and conform to the North Carolina Open Meetings Law.
Original source: https://www.matthewsnc.gov/calendarView.aspx?cid=21520&id=0&catid=0