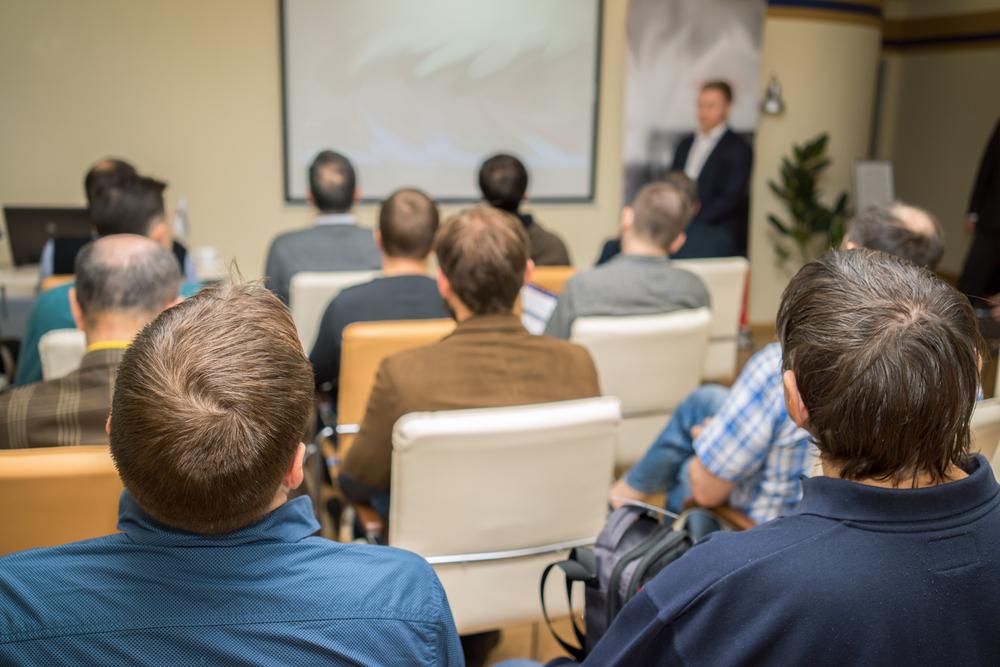 Town of Matthews recently issued the following announcement.
Matthews Public Safety Year-In-Review Meeting (BEAT 4)
Event Date:
Thursday January 30, 2020
Event Time:
6:30 PM - 7:30 PM
Location:
Mount Moriah Fellowship Hall
381 Crestdale Lane
Matthews NC 28105
Contact Info:
Officer Tim Aycock
704-841-6754
taycock@matthewsnc.gov
Details:
Beat 4 Meeting - Click on the link for more information on how to determine your Beat. https://matthews.municipalcms.com/newsview.aspx?nid=6384
This is a community meeting where Matthews Police & Fire will provide 2019 statistics and discuss plans for 2020. This is also an opportunity for the public to ask questions or voice concerns directly to the Chiefs of each agency.
Original source: https://www.matthewsnc.gov/calendarView.aspx?cid=43135&id=0&catid=0